Connecting People and Ideas
Strong partnerships are the performance drivers of successful businesses. As knowledge brokers, we work with other progressive innovators to identify the latest in audiovisual technologies and collaborate to create a future that transforms the way people communicate. Advancing new ideas empowers clients with the right solutions.
Slide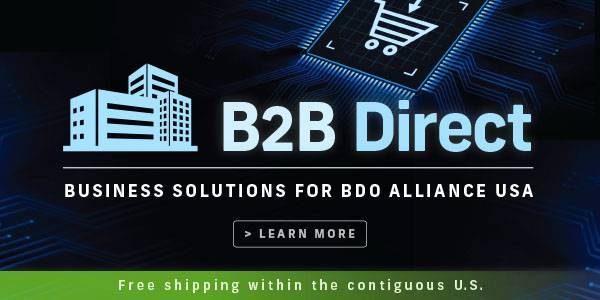 The CHARIOT Group's B2B Direct is a game changer. Through this site, you now have access to premium audiovisual and other technology products and equipment, like video projectors, interactive whiteboards, microphones, flat panels, monitors, etc., at preferred pricing. Accessible and efficient, our streamlined ordering process approach immediately serves BDO Alliance USA Members.
Already a Member?
Interested in Becoming a Member?